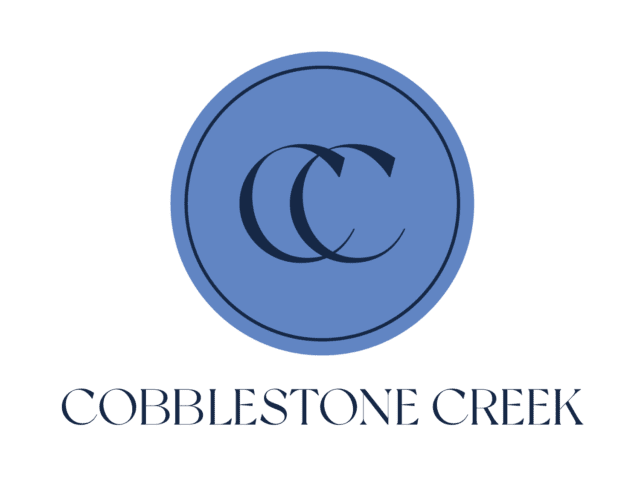 Come Home to Calm.
Cobblestone Creek is Airdrie's hidden gem. A brand new community in southwest Airdrie, Cobblestone Creek is ready to welcome you home to a serene setting away from the hustle and bustle. Our showhomes are now open, so head on over to the website to learn more.
Visit Community Website
Amenities
Multi-Use Trails
Natural Area
Park/Green Space
Explore the natural amenities of Cobblestone Creek, drawing inspiration from its surroundings.
Builders
Our builders now have open showhomes in Cobblestone Creek. Please refer to the community website for details and sign up to our email newsletter to be the first to receive updates about this new community.
Excel Homes
Douglas Homes
Shane Homes
Rohit Group
Location
Cobblestone Creek is located south of Yankee Valley Boulevard on 24 Street. Showhomes are now open in Cobblestone Creek – please visit the community website for more information!
Visit Community Website
Get Directions