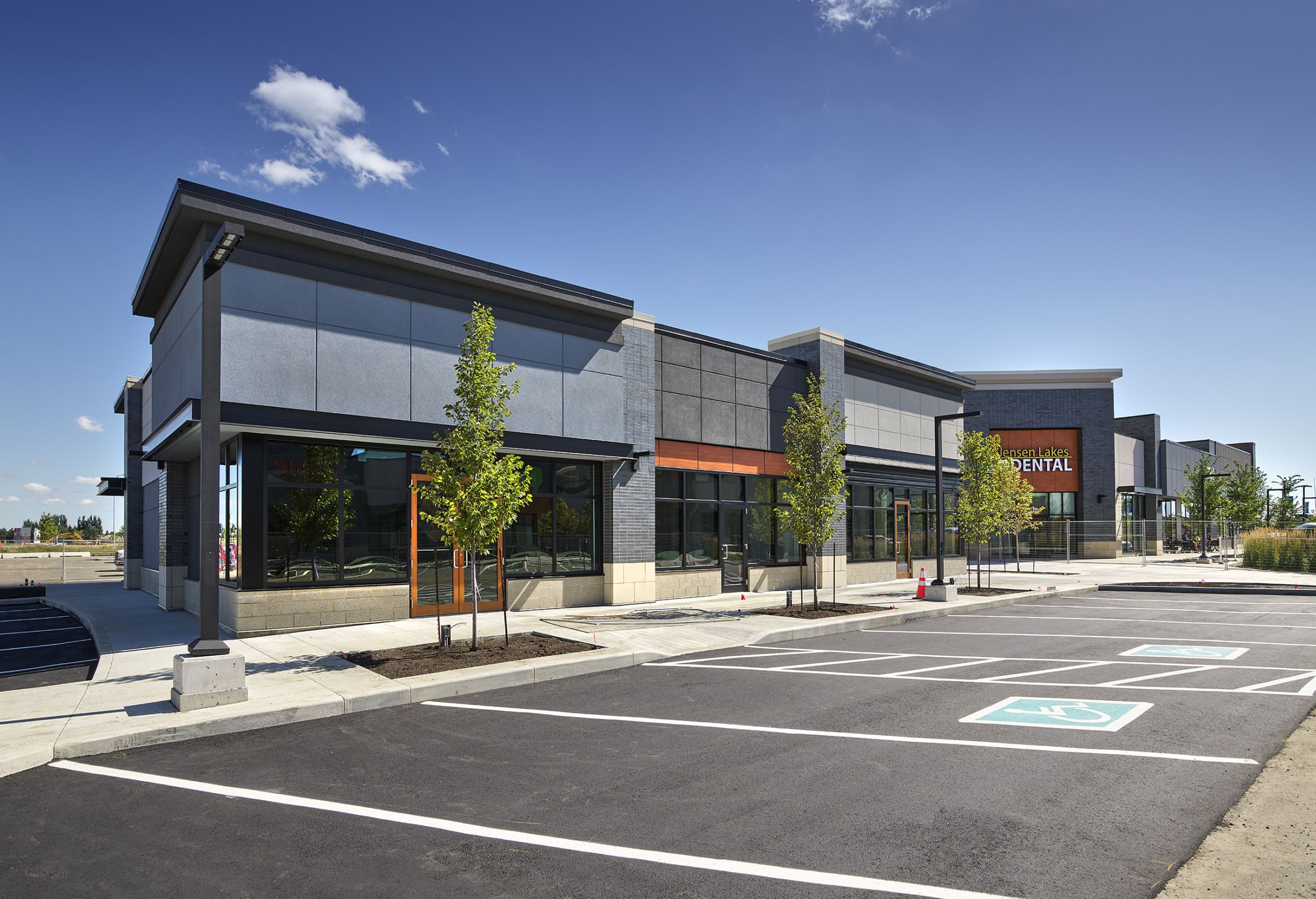 Introducing: Melcor Space

The times they are a'changin' – and we're changing with them! We are pleased to launch our new digital tool for finding commercial space. Melcor Space makes it easy to browse space for lease, sale or build-to-suit and ask questions or book tours – all online.
We aim to be the Landlord of Choice in our markets by providing dependable service and premiere space in our properties throughout western Canada. Being your Landlord of Choice also means making it as easy as possible to find the first and next space for your business.
On MelcorSpace.com you can narrow your search by
Location
Type of space
Size
and availability
Browse our entire portfolio of properties, or, filter your search to only show properties with current opportunities. If you visit us often, you can sort by 'latest updated' so that you can see spaces that just came on the market.

Within each property, see our current availabilities, view floorplans and property information, and contact our leasing team for more information or to set-up a tour.
You will still receive monthly emails from us, but please note that this tool will replace our PDF reports. Now, we will send you important information and new or spotlight spaces, with a link to check out new spaces added to Melcor Space.
Try out Melcor Space today:
Start Your Search
Submit Feedback:
We would love to receive your feedback. Try out Melcor Space and return to this blog post to email us your feedback on the tool. Please let us know if there is anything that would make the site easier for you to use.
Email Us