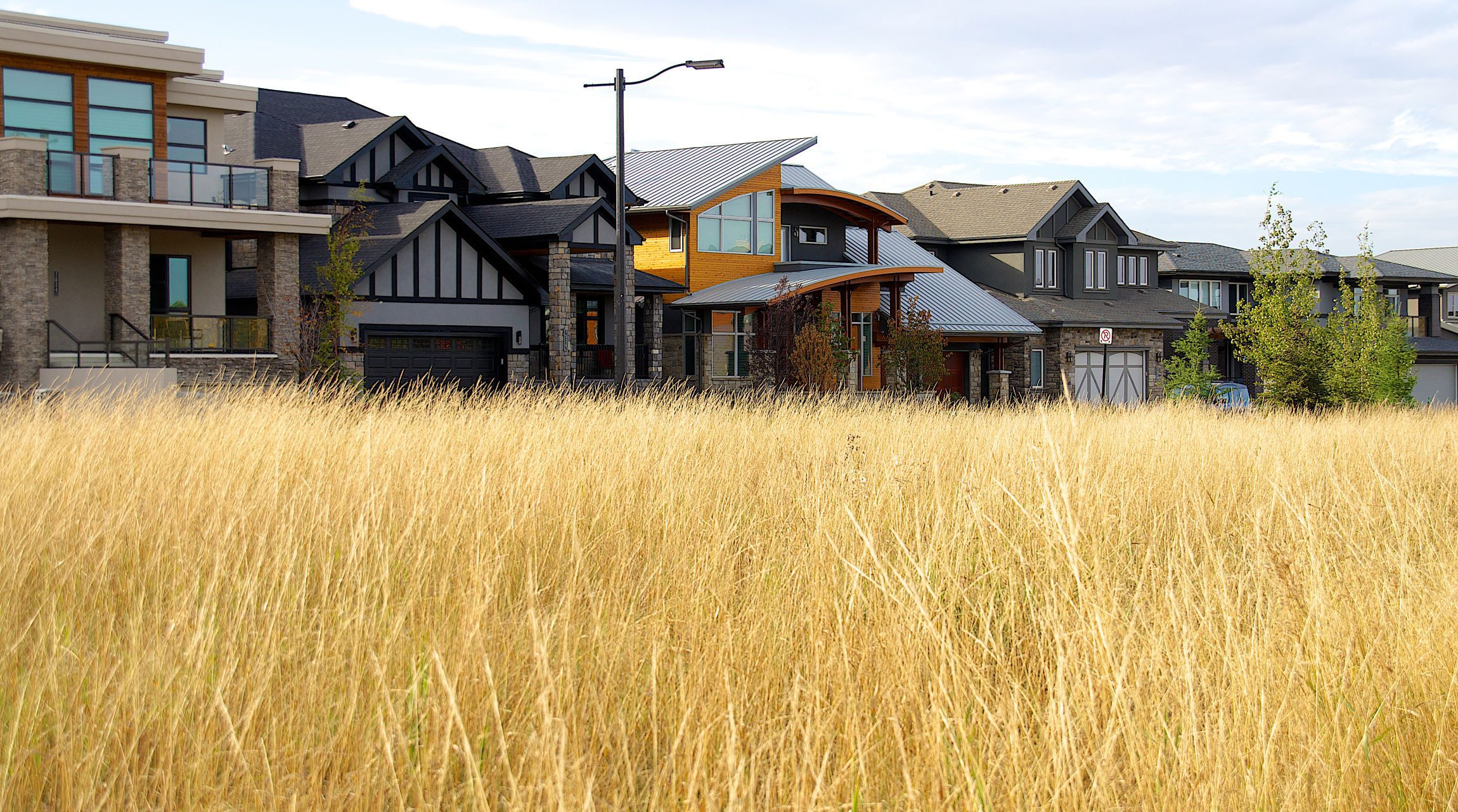 INFORMATION FOR
Investors
Melcor Investor Information
Whether you are a new shareholder or you've been with us since we went public in 1968, we welcome you! Here you can access financial and shareholder information to help you learn more about Melcor. We remain committed to providing shareholders with a return on their investment via a quarterly dividend while at the same time maintaining adequate financial resources for operations and investment opportunities.
Melcor trades on the Toronto Stock Exchange under the symbol MRD.
Investor Toolkit FY-2021
Links will appear as documents become available:
2022 Annual General Meeting
Thank you for attending our Annual General Meeting on May 19, 2022. You may replay the AGM by webcast at: https://www.gowebcasting.com/11745
Upcoming Results Dates
Q4/FY-2021 – March 16, 2022
Q1-2022 – May 9, 2022
Q2-2022 – August 11, 2022
Q3-2022 – November 8, 2022
Dates are subject to change.
Investor Relations Contact
Toll free. 1-855-673-6931
Ph. 1-780-945-4702
Em. ir@melcor.ca
Transfer Agent Contact
Mail to:
Odyssey Trust Company
Trader's Bank Building
702 67 Yonge St
Toronto, ON M5E 1J8
CANADA
Phone: 1-888-290-1175
Online: www.odysseycontact.com