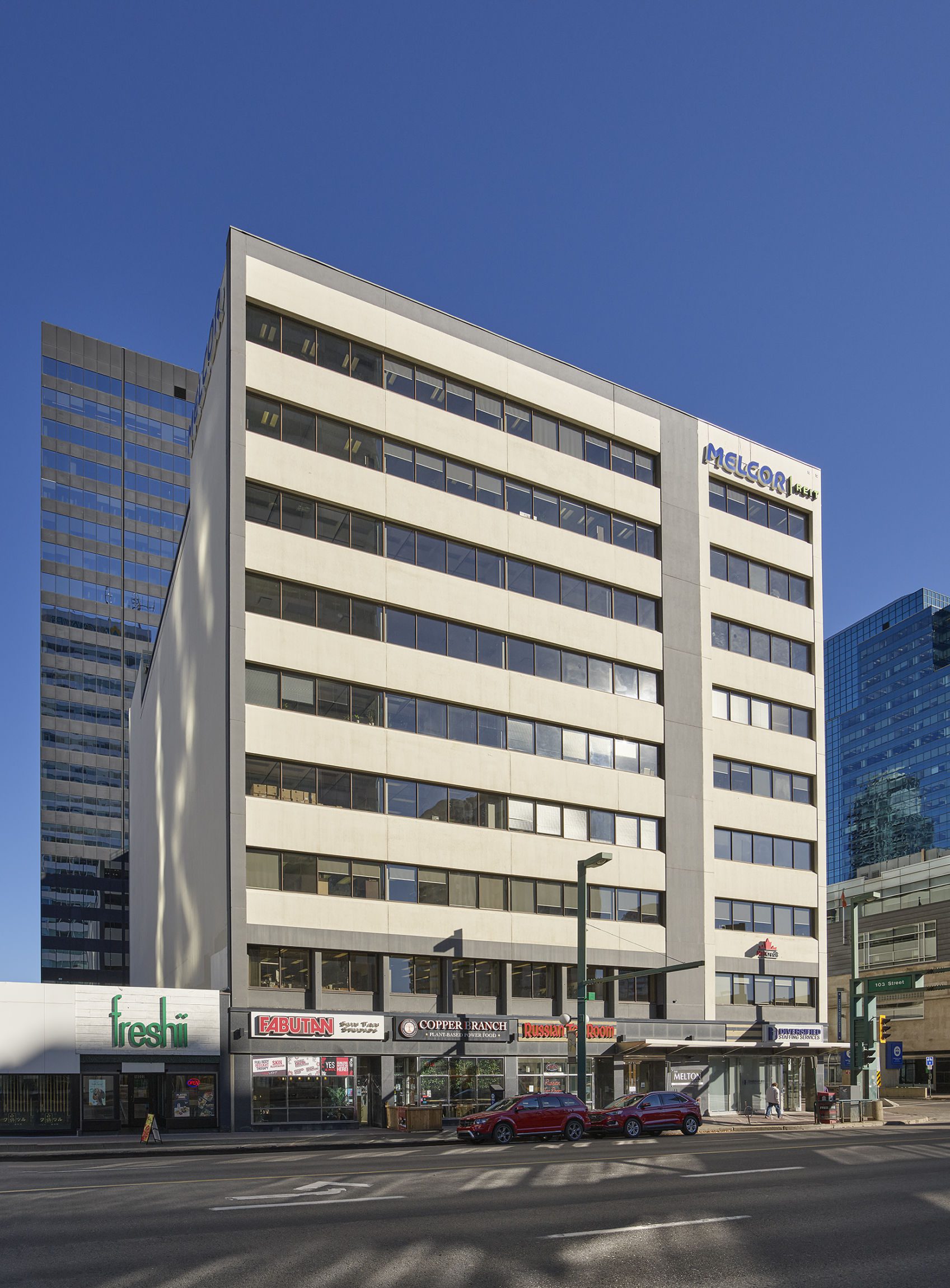 Contact us
Contact Us
Newsletter Sign-up:
For leasing opportunities, golf course promotions or investor information such as earnings release dates, please visit our newsletter sign-up page to select your areas of interest.
For residential communities and all other inquiries:
Edmonton Main Office Phone: 1-780-423-6931
Refer to Locations page for other offices.
Home Owners Associations: Residents in King's Heights, Sunset Ridge, Larch Park, Jensen Lakes and Rosenthal may email hoa@melcor.ca
For existing Tenants in Our Commercial Properties:
To submit a service request, please download our MelCARE App on Google Play or the App Store, or visit our website.
online: MelCARE.ca
Tenant Service Request Phone: 1-866-MELCOR-1 (1-866-635-2671)
NOTE: A phone call is preferred in an emergency situation.
If the above options do not fulfill your needs, please fill out the form below. We look forward to hearing from you.