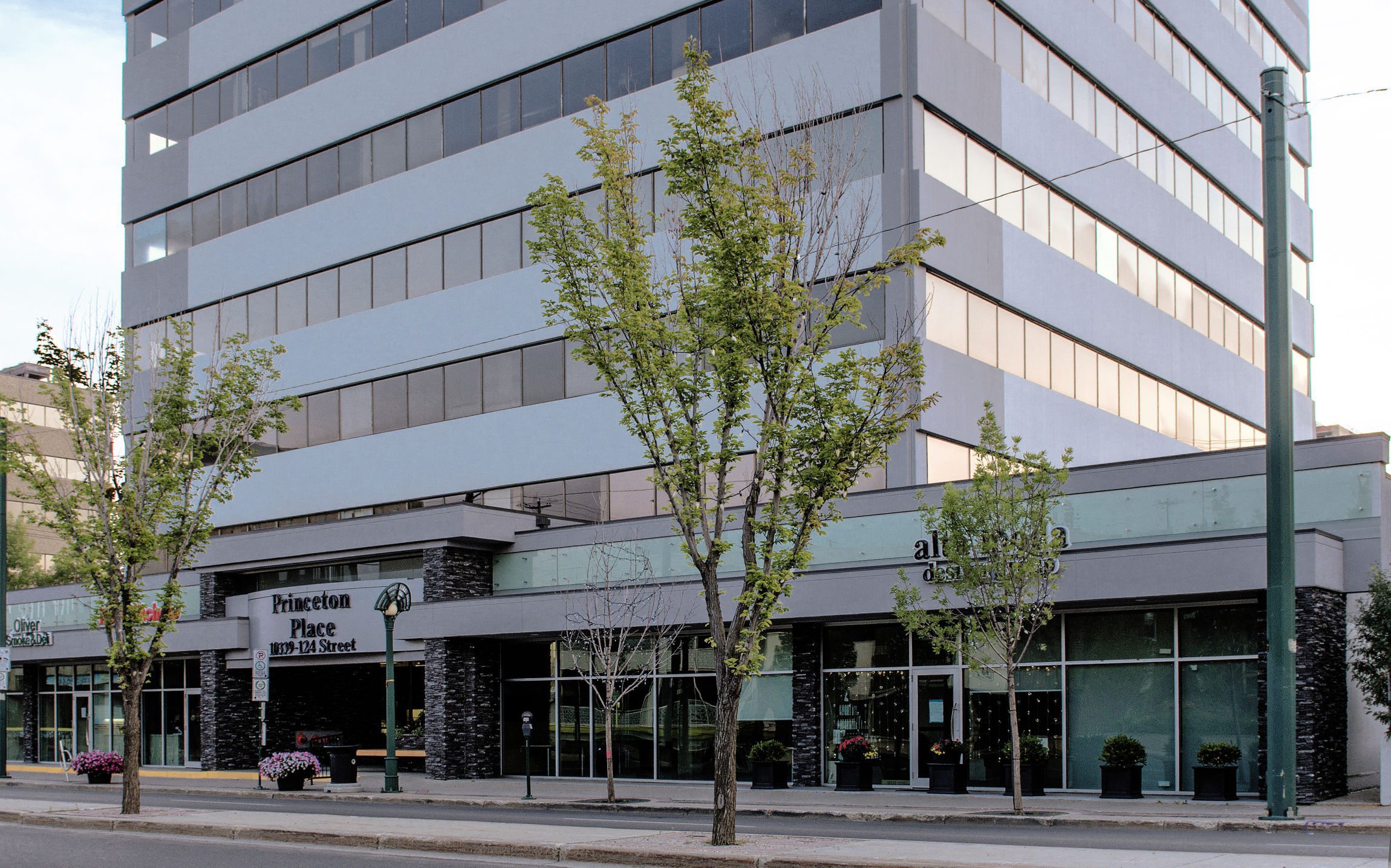 January Leasing Opportunities
Happy New Year
A New Year is upon us and while change and resolution usually comes with it, not much has changed when it comes to business operations during COVID-19. We are hopeful that 2021 will bring a sense of normalcy back to the business world, while continuing with some of the values we've found in 2020 like:
Supporting businesses in our communities,
Shopping in person and online and using delivery and pick-up services,
Valuing togetherness
Innovating within businesses and industries,
Understanding the power of kindness
We are looking ahead to a bright future for leasing and commercial real estate. Early this year we will be releasing an online tool to search for commercial space. You'll be able to browse our space and narrow your search based on a number of criteria. Find space, ask questions, and book tours, all online. Stay tuned for more information on this.
Leasing Opportunities
Our leasing opportunity reports for the first month of 2021 are now available. Choose your region to the right, explore our current space for lease, and then contact us to book a tour.