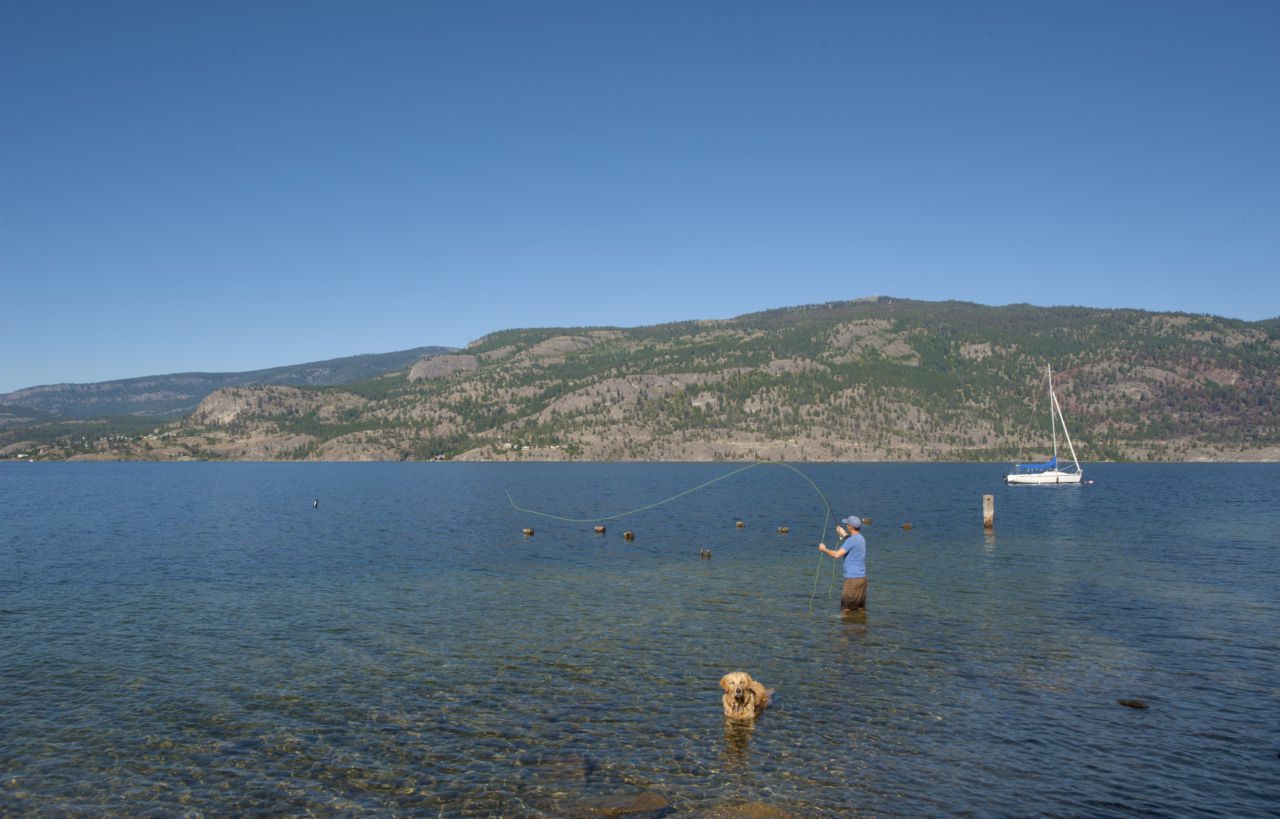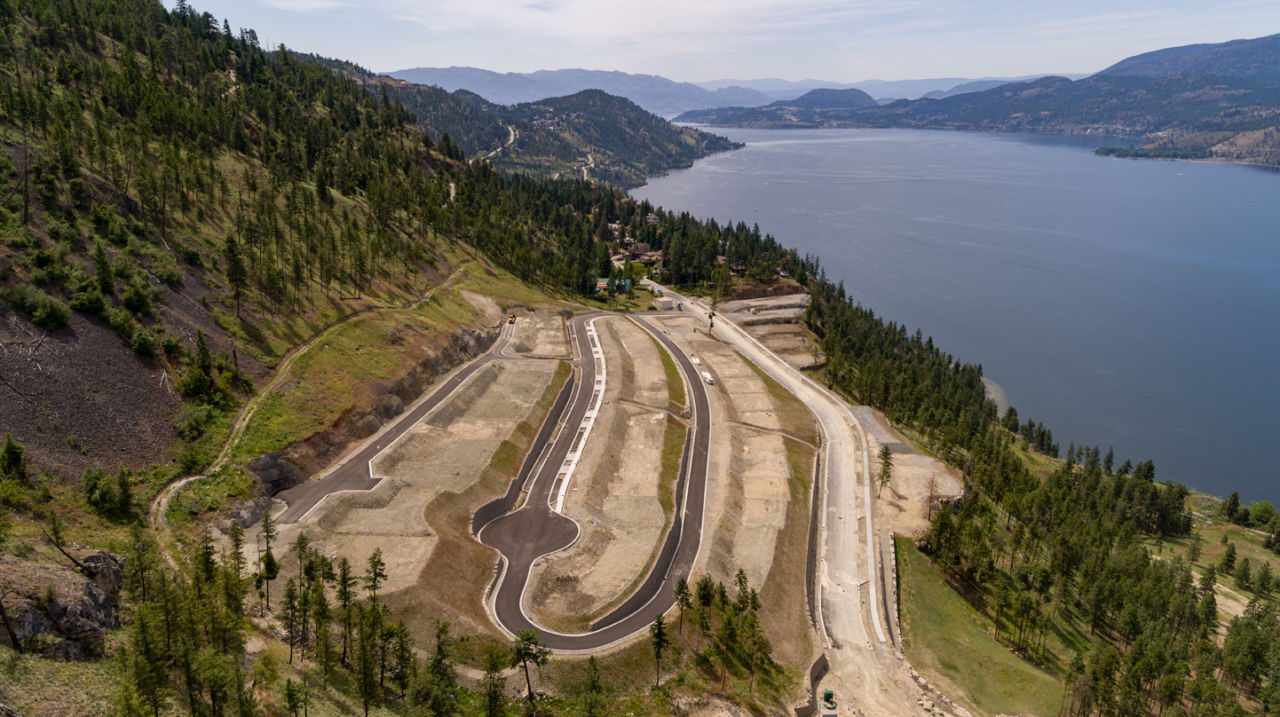 North Clifton Estates
North Clifton Estates is bringing long-awaited lake view lots near downtown Kelowna. While at home, you're surrounded by nature. But in just 10 minutes you can arrive in Kelowna's downtown core and experience world-renowned cuisine, wine, art & museums.
Visit Community Website
Amenities
Golf Course
Multi-Use Trails
Natural Pond
Playground
Builders
Builders in this neighbourhood have not yet been selected. Our builders will focus on building contemporary, elegant homes with an emphasis on symmetry in an appropriately scaled manner appropriate to this spectucular setting.
Location
In North Clifton Estates, you are:
10 minutes from downtown Kelowna
20 minutes from the Kelowna International Airport
20 minutes from Kelowna General Hospital
20 minutes from post-secondary schools Okanagan Collage and UBCO