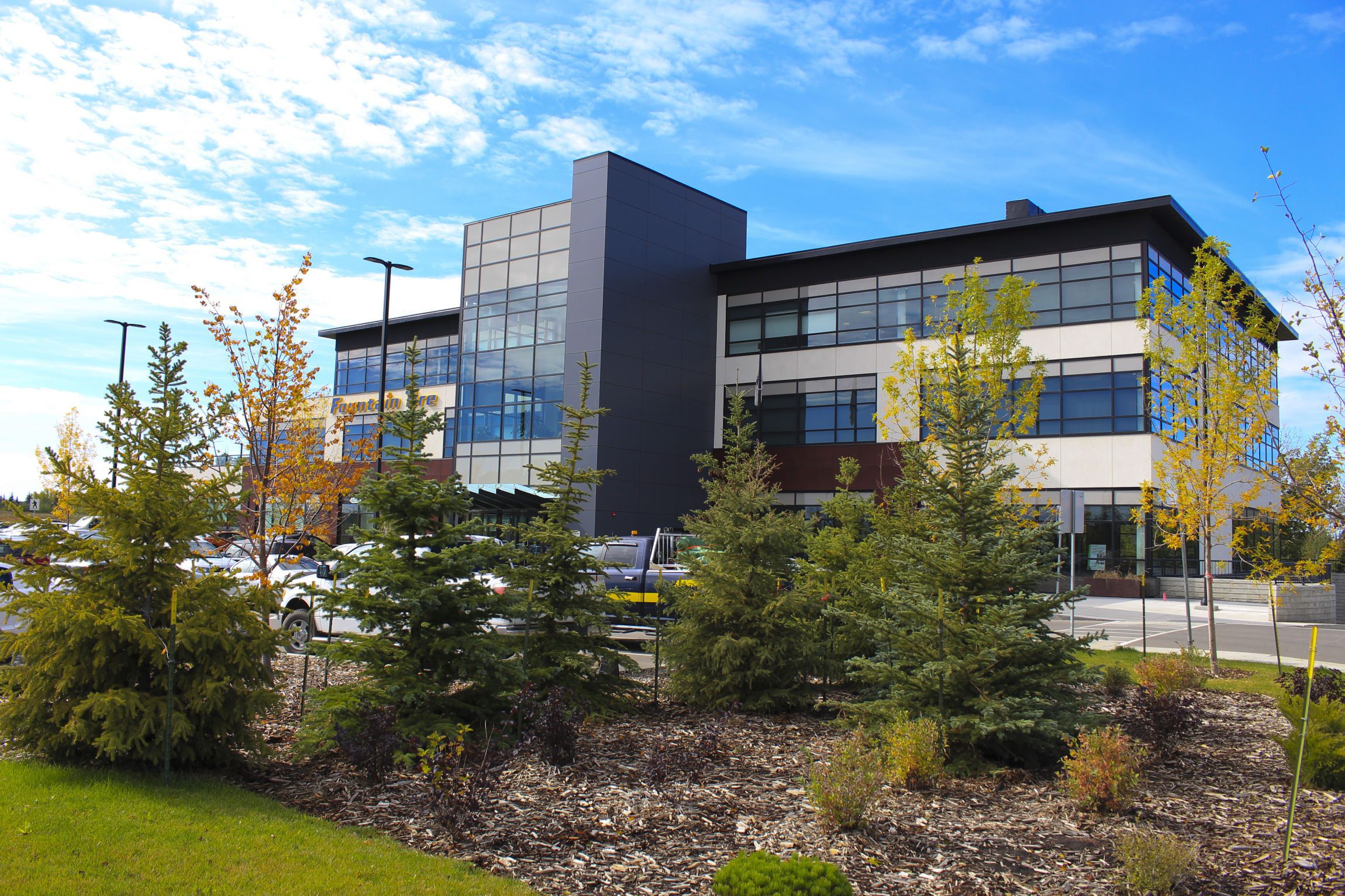 Build-to-Suit
Need a new space for your business?
We are redefining the workplace as an amenity-rich space that helps you find and keep top talent. We plan business parks to have sense of place – to be special and unique.
With park-like settings – including trails and water features – patios, outdoor workstations, fitness facilities and a carefully crafted mix of retail and services including on-site day care, coffee shops and restaurants, becoming a sought after employer is natural.
Melcor plans and builds state-of-the-art industrial, retail and suburban offices. We have developed over 2.3 million square feet of commercial projects (including LEED certified buildings) and are one of the most active developers in Alberta, with over 7.5 million square feet in approved land developments to complete over the next 10-15 years.
Let's build something:
[gravityform id="8″ title="false" description="false" ajax="true"]