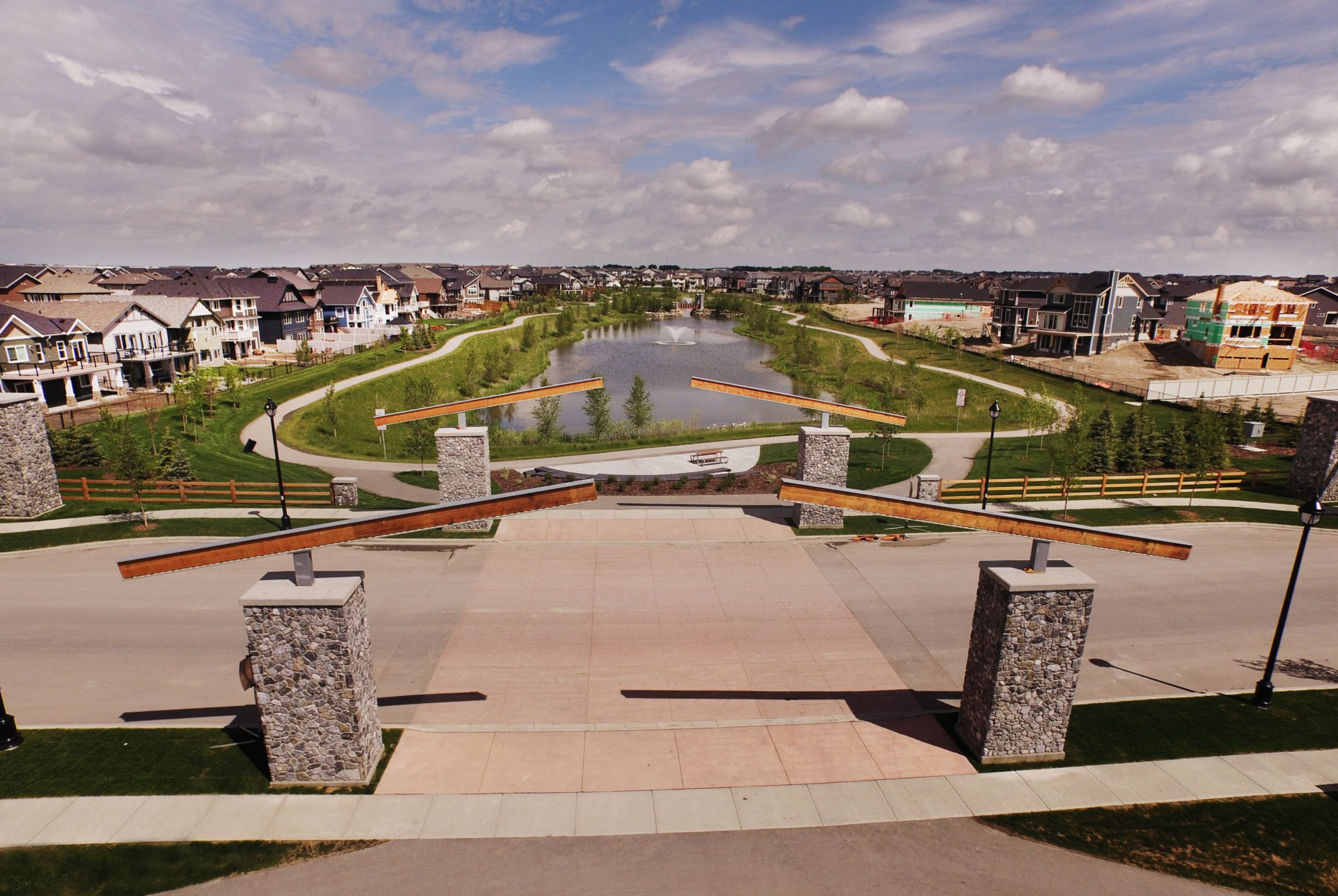 Home Owners Associations
The Homeowners Associations in Melcor communities are not-for-profit organizations that manage certain aspects of the community on behalf of all residents. HOA's are being turned over to the communities of King's Heights (Airdrie) and Aurora (Edmonton) in 2018.
The HOA is responsible for things like:
King's Heights: Maintenance and repair of amenities like the amphitheatre, landscaped pond and pathways
Aurora: Maintenance and repair of amenities like the masonry features, decorative fences, pillars and the lighted fountain
Managing the community website to shares news, information and events
Keeping resident records up to date
Collecting fees
As a resident of King's Heights or Aurora, you are automatically a member of your Homeowners Association and required to pay annual dues in accordance with the Encumbrance Annual Rent Charge. This fee is being determined and is estimated to be between $100 – $200 annually.
Homeowners Associations allow Melcor to build more beautiful communities than what is possible under municipality standards. In 2018, Melcor will turn over the management of the community to the King's Heights and Aurora Homeowners Associations. In preparation for this transition, we will assemble a Board of Directors made up of residents who will be trained on the administrative and accounting systems required to handle community operations. Melcor is committed to liaising with residents to ensure that we turn over a community that continues to be a place where families grow and neighbours connect.
We would appreciate you taking a moment to complete this form. This will enable us to keep in touch with information about the HOA as it becomes available and will assist in the efficient set-up of the HOA.
[gravityform id="13″ title="false" description="false"]