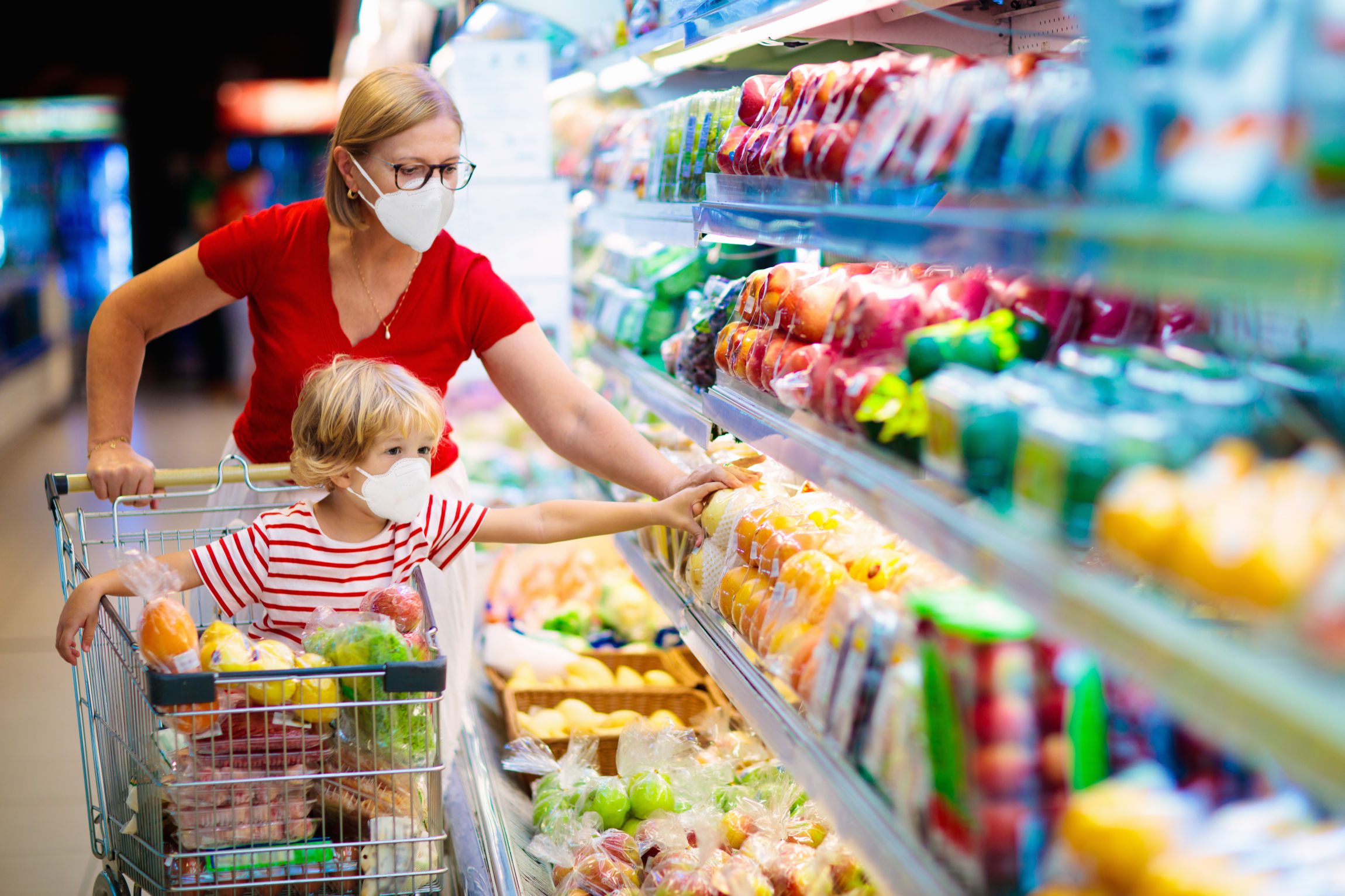 August Leasing Opportunities
Masks and face coverings.
New rules in municipalities plus best practices.
Edmonton and Calgary (with others potentially following suit) have passed bylaws requiring masks and/or face coverings to be worn inside all public spaces. What does that mean for businesses, both in office and retail settings?
Effective August 1, 2020, wearing a mask or face covering is mandatory in all indoor public places and public vehicles. Generally, the bylaws for each municipality are similar and outline best practices for mask-wearing in any city or town.
Retail and office businesses are included in the bylaw and are responsible for displaying relevant signage at the entry of their business.
For offices, these rules apply to common areas such as lobbies, elevators, and any employee spaces that do not have appropriate social-distancing measures (such as plexiglass) in place.
It does not apply to schools; hospitals and health-care facilities; child-care facilities; and employee-only spaces where physical barriers have been installed between employees and patrons.
Of course, there are exceptions and businesses are not expected to enforce the bylaw, but can choose to deny service to patrons not complying with it.
Exceptions include:
Children under 2 years old
People with underlying medical conditions or disabilities that prevent them from safely wearing a face covering and those who cannot wear or remove one without assistance
People eating or drinking inside public spaces that offer food or beverages
People who are exercising or engaging in athletic activities
Caregivers or those accompanying someone with a disability
People who need to temporarily remove their face covering to provide or receive a service
Edmonton's proposed fine for ignoring the bylaw is $100, while Calgary's is between $50 and $200.
While the bylaw is similar between Edmonton and Calgary, there are some differences of note. Please check the City's individual Bylaw pages for complete information:
Calgary
Edmonton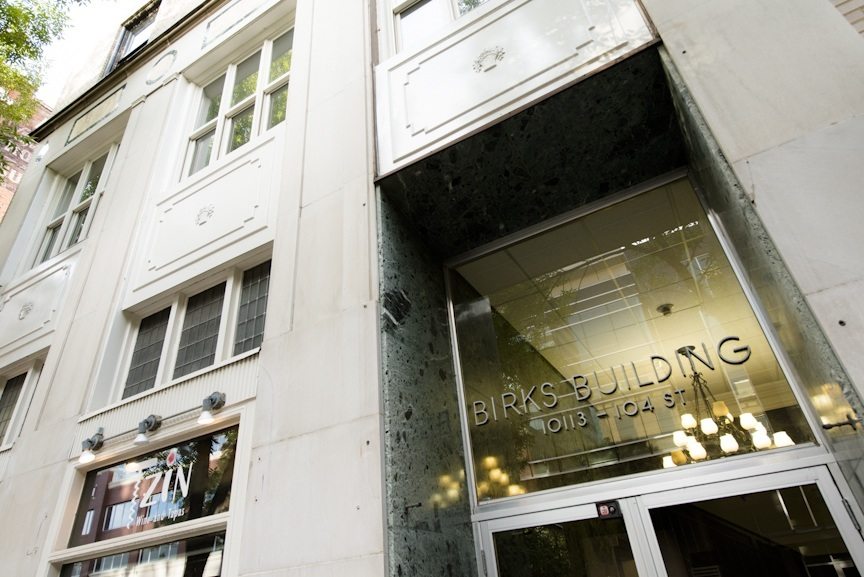 Leasing Opportunities
Our leasing opportunity reports for August 2020 are now available. We have added a few small spaces at our historic and sought-after Birks Building in downtown Edmonton, perfect for a small business mixing work-from-home with the need for suitable office space. Choose your region below and explore our current space for lease. Then contact us to book a tour.
Choose Your Region:
NORTH REPORT
SOUTH REPORT