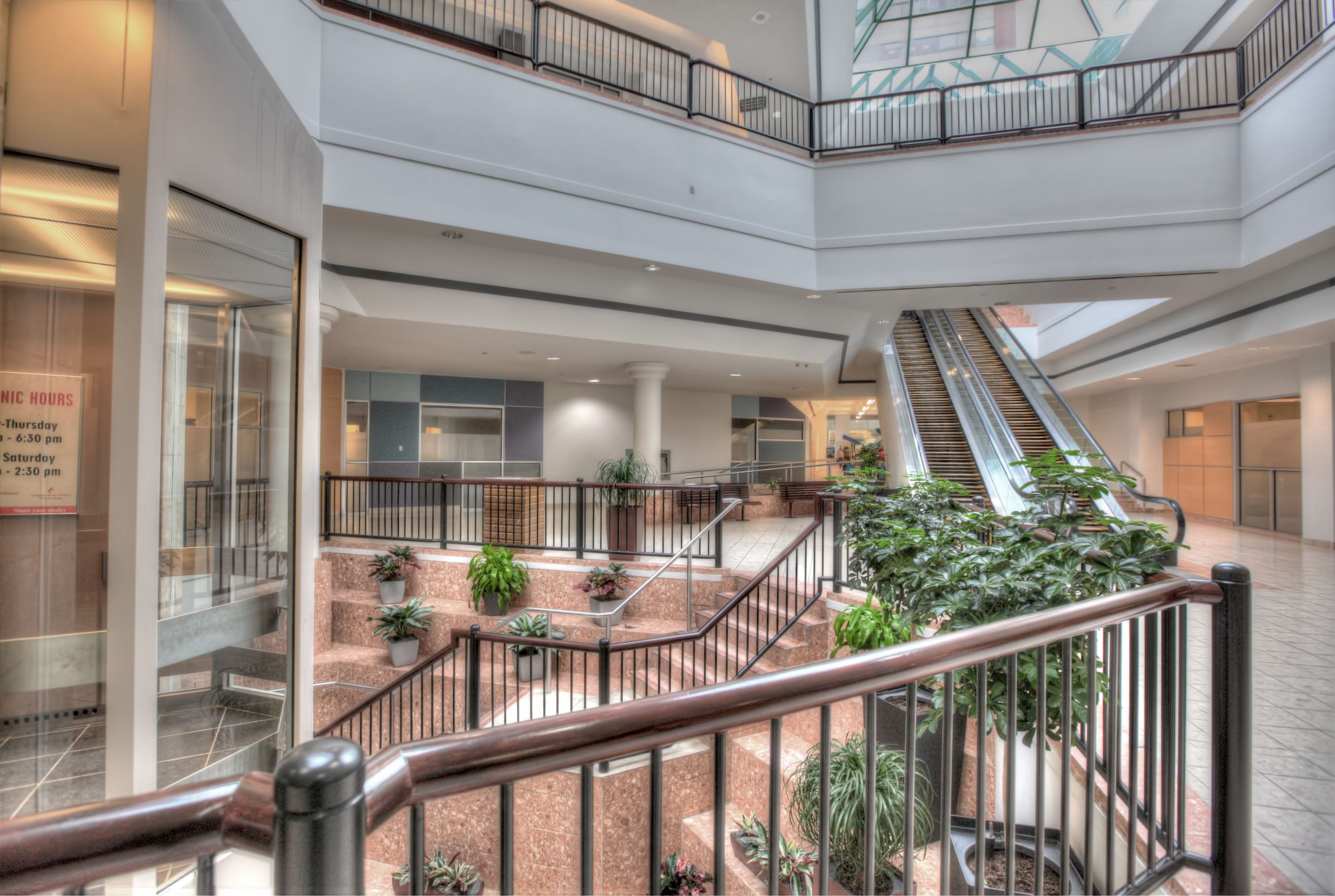 Introducing: Melcor Centre
Lethbridge Centre is now Melcor Centre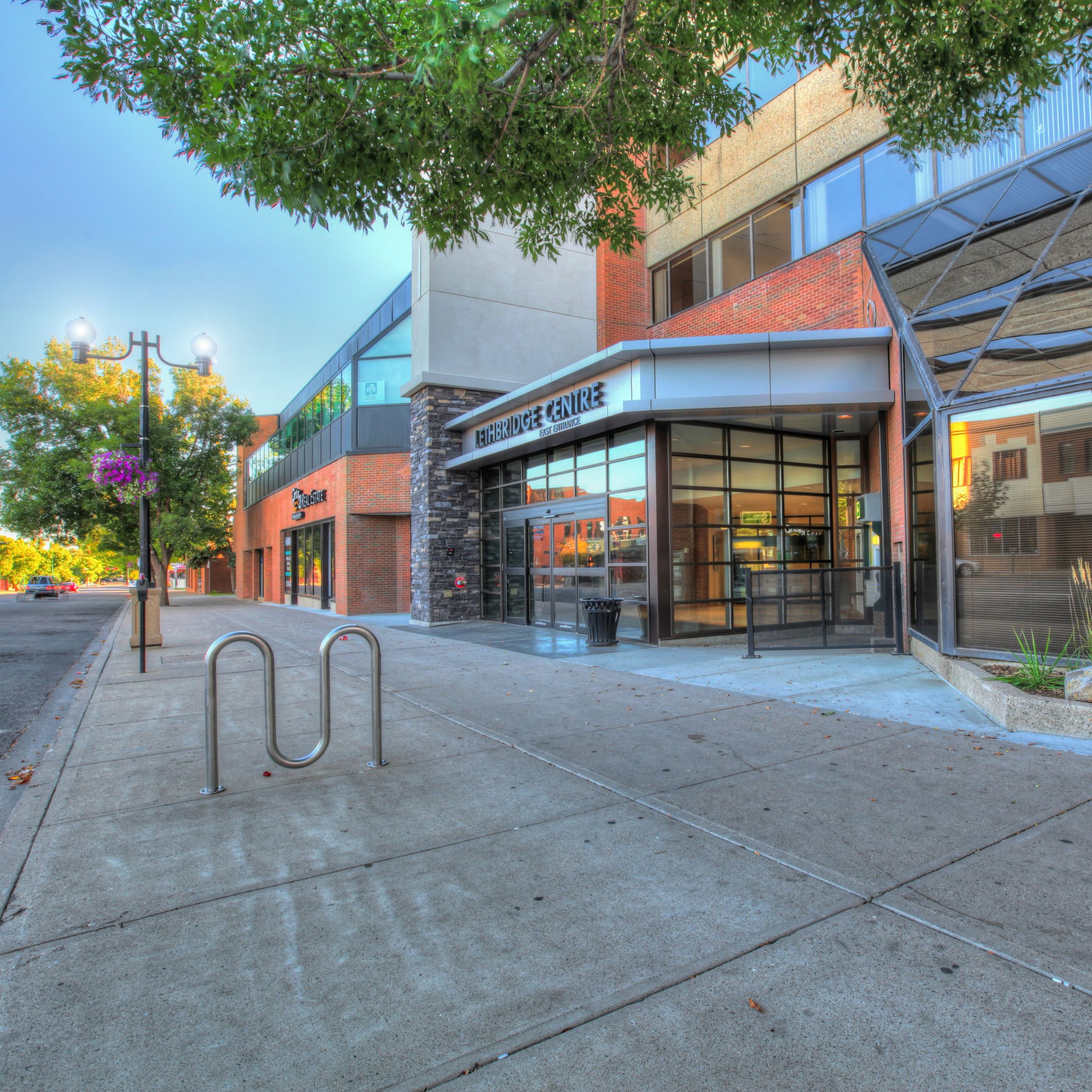 We are pleased to unveil the new Melcor Centre.
Darin Rayburn, President and CEO of Melcor Developments Ltd. commented: "The name change reflects the significant upgrades and redevelopment that Melcor has completed on the property over the past 11 years as it transitioned from a mall to a major health and professional service centre in the heart of downtown Lethbridge.
As a former citizen of Lethbridge, I am proud of Melcor's long relationship with the community where we started developing residential neighbourhoods in the 1970s. Adding our name to the building reinforces our commitment to building strong communities and providing dependable, high quality service to our tenants and the communities they serve. We are proud that Melcor Centre contributes to the vibrancy of the downtown core that enriches quality of life for Lethbridgians."
The name change is official as of October 1, 2018. Formerly known as Lethbridge Centre, the property was purchased by Melcor developments in 2007.
Learn More About Melcor Centre