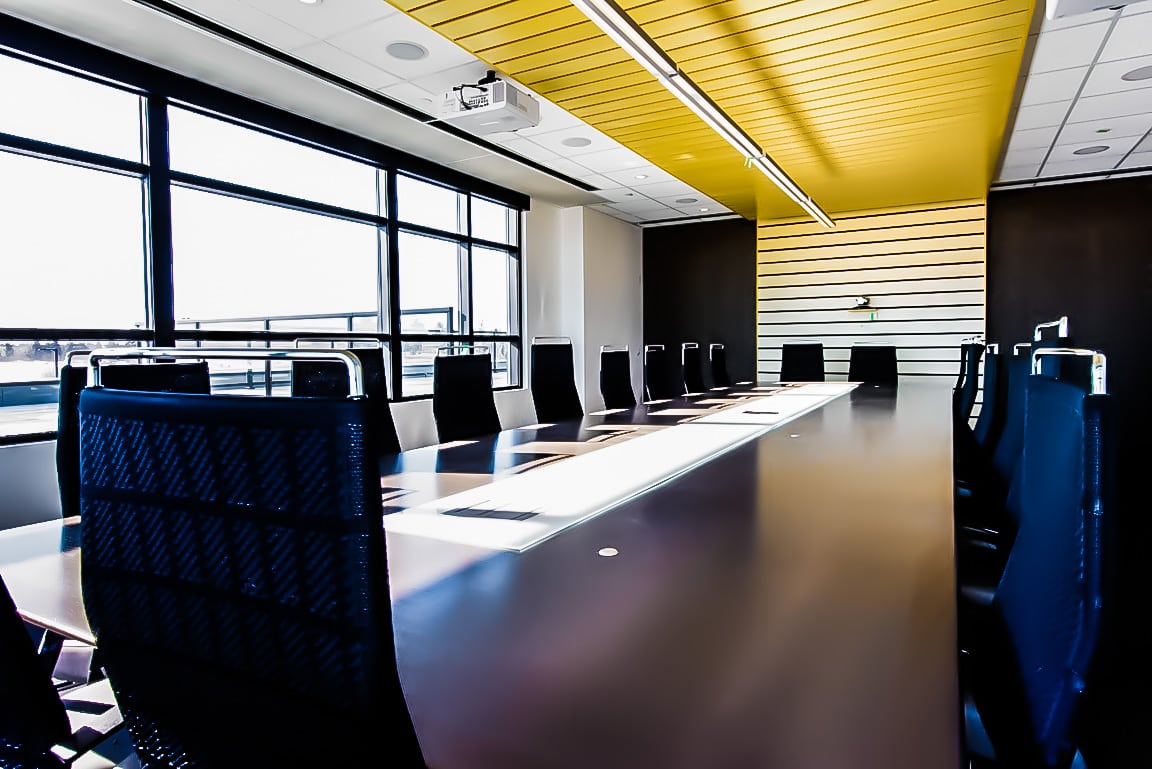 July Leasing Opportunities
July Leasing Opportunities Take Back Your Workday
Work smarter – not longer! Melcor properties help you find ways to refresh throughout the day so you can harness your focus and productivity.
Our office buildings, retail centres and mixed-use business campuses are rich with lifestyle amenities.
Whether they are built into the property, like the walking trails and outdoor fitness equipment at The Village at Blackmud Creek, or strategically located near restaurants, cafes, gyms, and nature, like at our Royal Bank Building, you can briefly escape the stress of the day.
Take back your day and enjoy time spent at work! Choose your region to the right to explore our July leasing opportunities and find the space (and amenities) that's right for you.
Choose Your Region