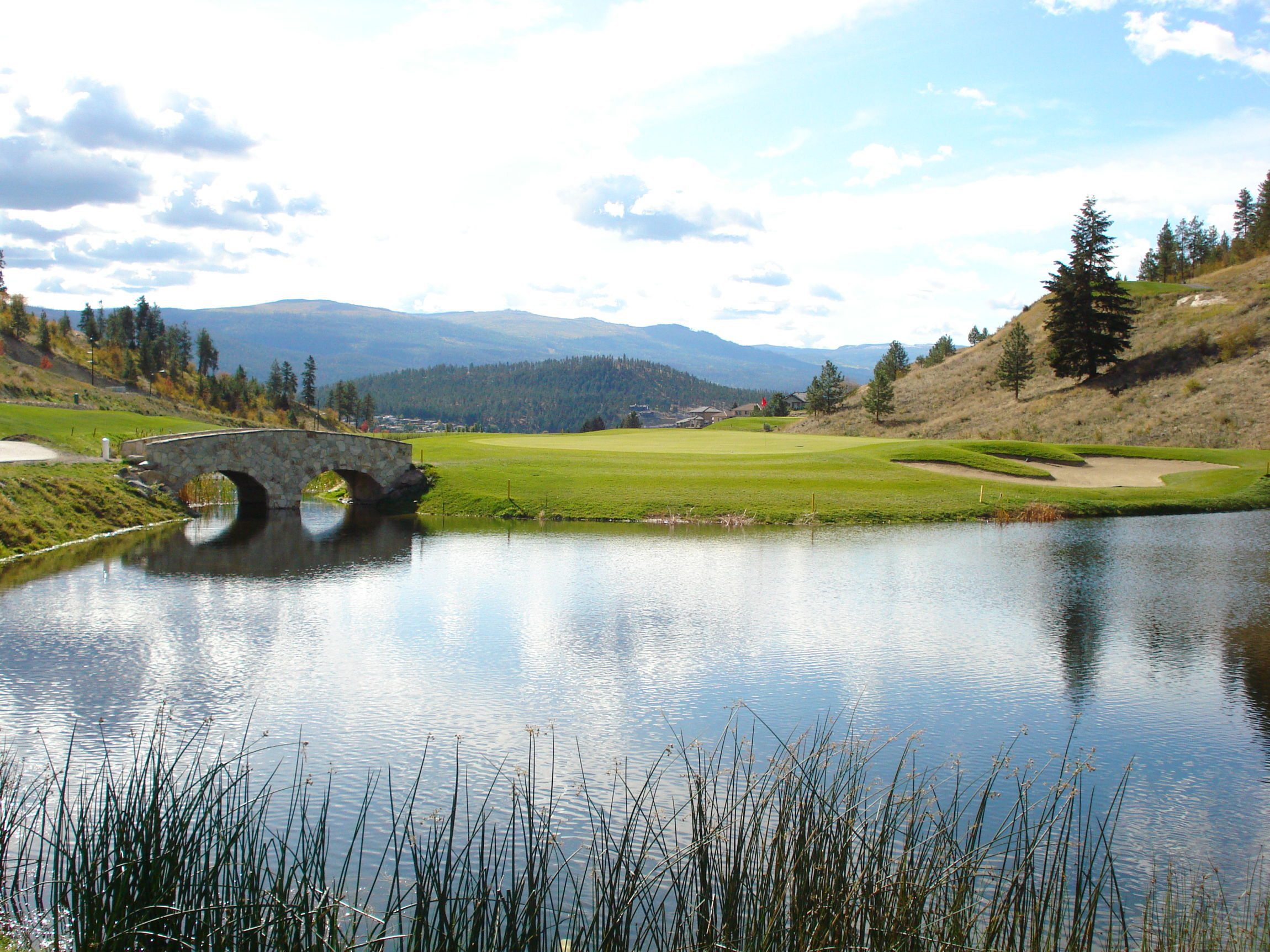 June Leasing Opportunities
Lease Hard, Play Hard
Book a tee time at one of Edmonton's finest public golf courses.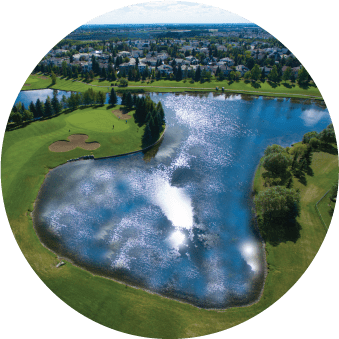 Did You Know?
Melcor owns 3 championship golf courses in the Edmonton area and one in Kelowna, BC. Our golf courses are known for their spectacular course conditions from season open to close. All of our golf courses are open to the public. Call or click the links below to book your tee time: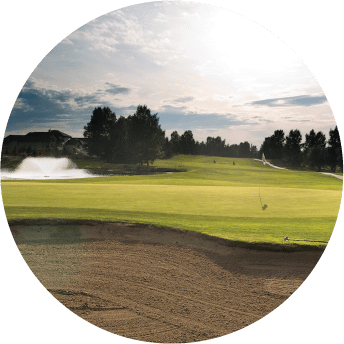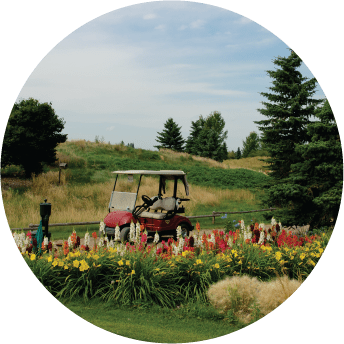 Space for Lease
Our leasing opportunity reports for June of 2019 are now available. Choose your region to the right, explore our current space for lease, and then contact us to book a tour.