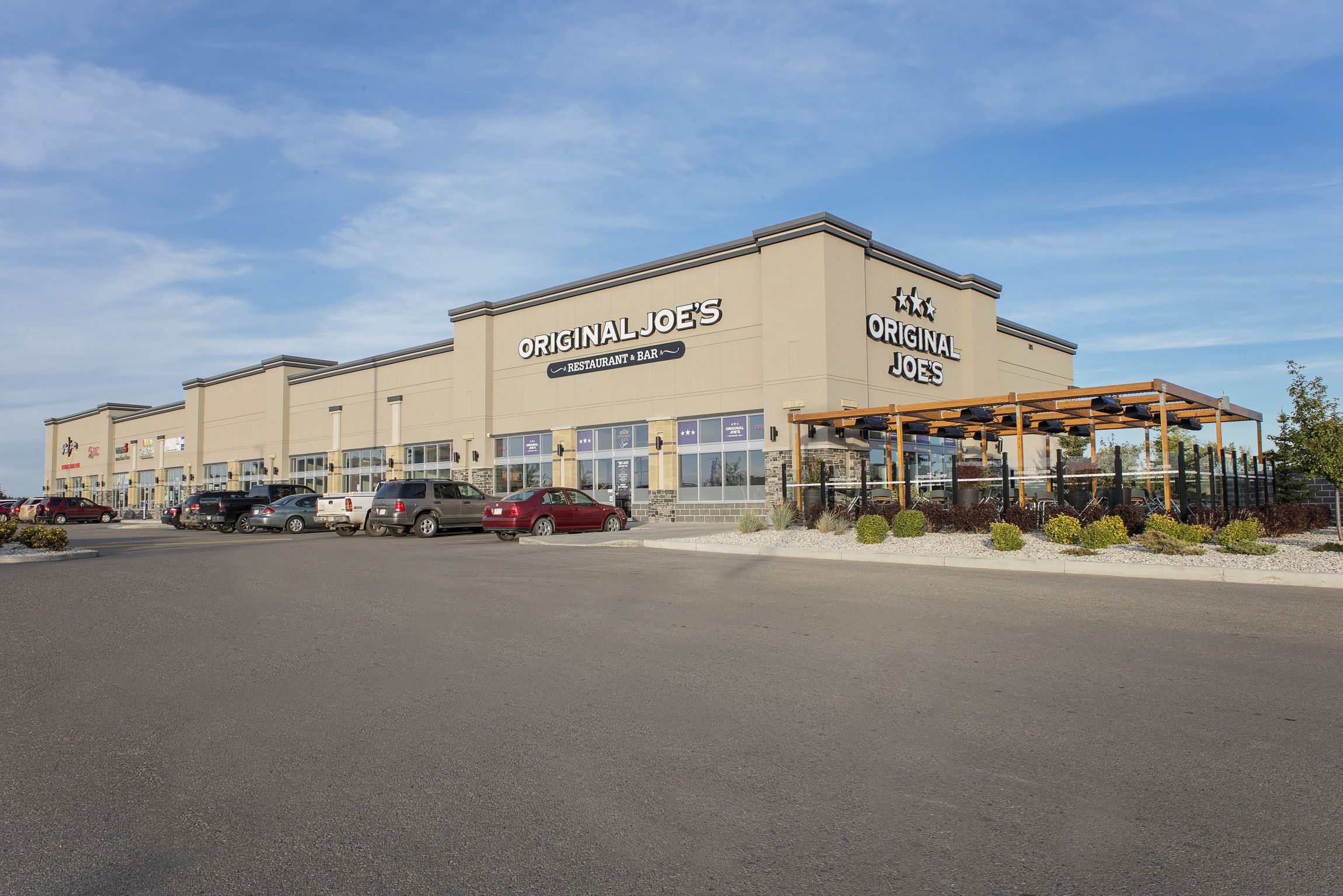 May Leasing Opportunities
Support local.
We're in this together
During these challenging times, the desire to support our local economy is growing. As an Alberta-founded and based business of over 95 years, we are grateful for the many communities that we are proud to be a part of — neighbourhoods we planned and developed, commercial properties we built or acquired and manage, our business partners and those we meet while giving back to our communities.
Let's continue to rally together to see our favourite businesses through to the other side of the COVID-19 pandemic. Better times are coming! However, although there are now re-opening plans in place, it will remain a struggle for our local retailers for some time to come.
The term "local business" can take on many meanings. Let's spread the love to all types of businesses within our communities, such as:
businesses founded within your community
franchises opened and run by your peers
businesses close to home and within your own neighbourhood
national and international chains that employ your local residents
By keeping these restaurants, services, and shops in business and your neighbours employed, we will be well positioned to breath new life into our economy in the coming months.
Leasing Opportunities
Our leasing opportunity reports for May 2020 are now available. Choose your region to the right, explore our current space for lease, and then contact us to book a tour.
Choose Your Region: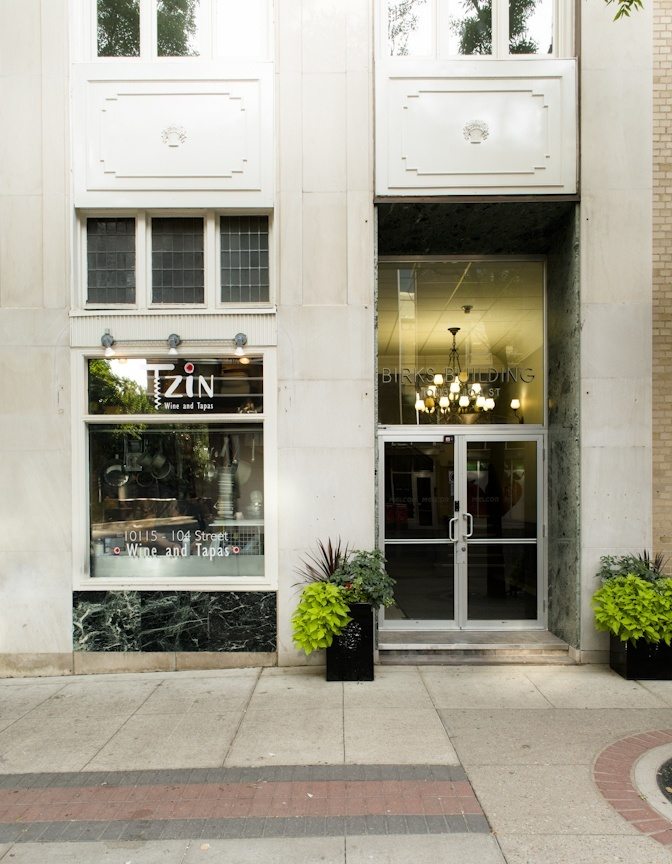 New Ways to Show Support!
Our day-to-day life has changed, and businesses continue to adapt in a very customer-focused way. More and more people are looking to support local, and while this looks a bit different now, it doesn't have to be difficult! Here are a few ways we can offer our support while remaining safe:
Take advantage of delivery or curbside pick-up options from stores and restaurants
Buy gift cards for yourself and others if you are able
Follow your favourite businesses on social media and like and share their posts
Check-out the many community based business directories that have been started
Take advantage of online classes, seminars and hang-outs to socialize and learn new skills
Stay close to home and follow all safety precautions while shopping in person
Get social and spread the word! Talk about your experience with companies who "wow" you with friends and family (and online!)
Follow us on Instagram as we share some of the unique ways our tenants are adapting:
Follow @melcordev