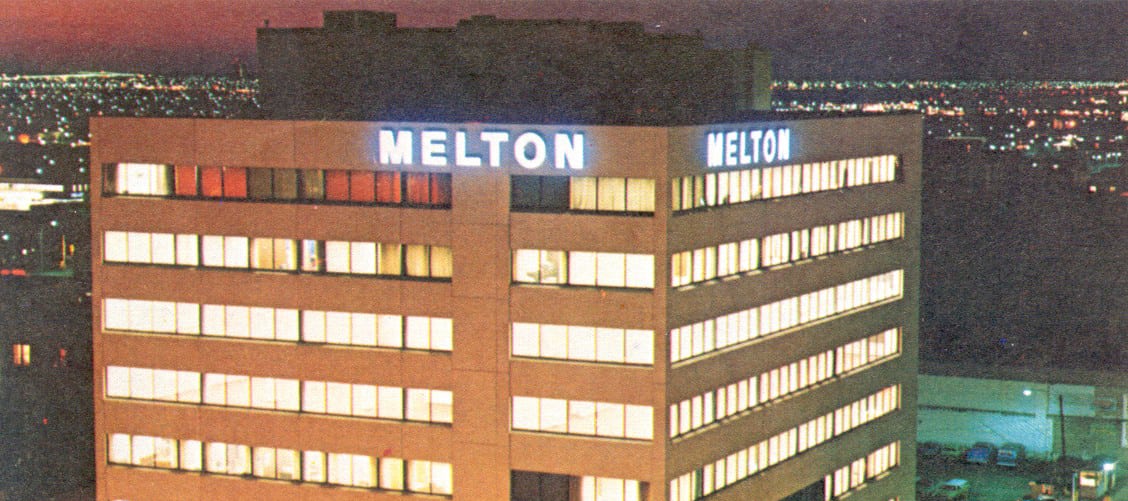 50 Years as a Public Company
Melcor celebrates 50 years as a public company
Melcor Developments Ltd. (TSX: MRD) today celebrates its 50th year as a publicly traded company which was formed when several predecessor companies were amalgamated into Melton Real Estate Ltd. The shares were originally listed on the Vancouver Stock Exchange in 1968 and began trading on the Toronto Stock Exchange in 1972.
In the 1968 annual report to shareholders, President Stan Melton expressed: "Your Directors are very pleased with the performance of the Company to date and look forward with confidence and optimism to a continued yearly increase in net earnings and expansion of the Company's activities."
Darin Rayburn, President and CEO commented: "Stan's vision continues today thanks to the efforts, loyalty, creativeness and enthusiasm of each one of our team members. Our Melcor employees are the heart and soul of Melcor. We are also grateful to our customers, partners and shareholders for your ongoing support. Our company was and is built on relationships that continue to endure through the years."
Melcor has paid dividends to shareholders in every year except for three during the recession of the 1980s. Founded in 1923, Melcor is also celebrating its 95th year of business this year. Click the button below to learn more about Melcor's rich, 95-year history.