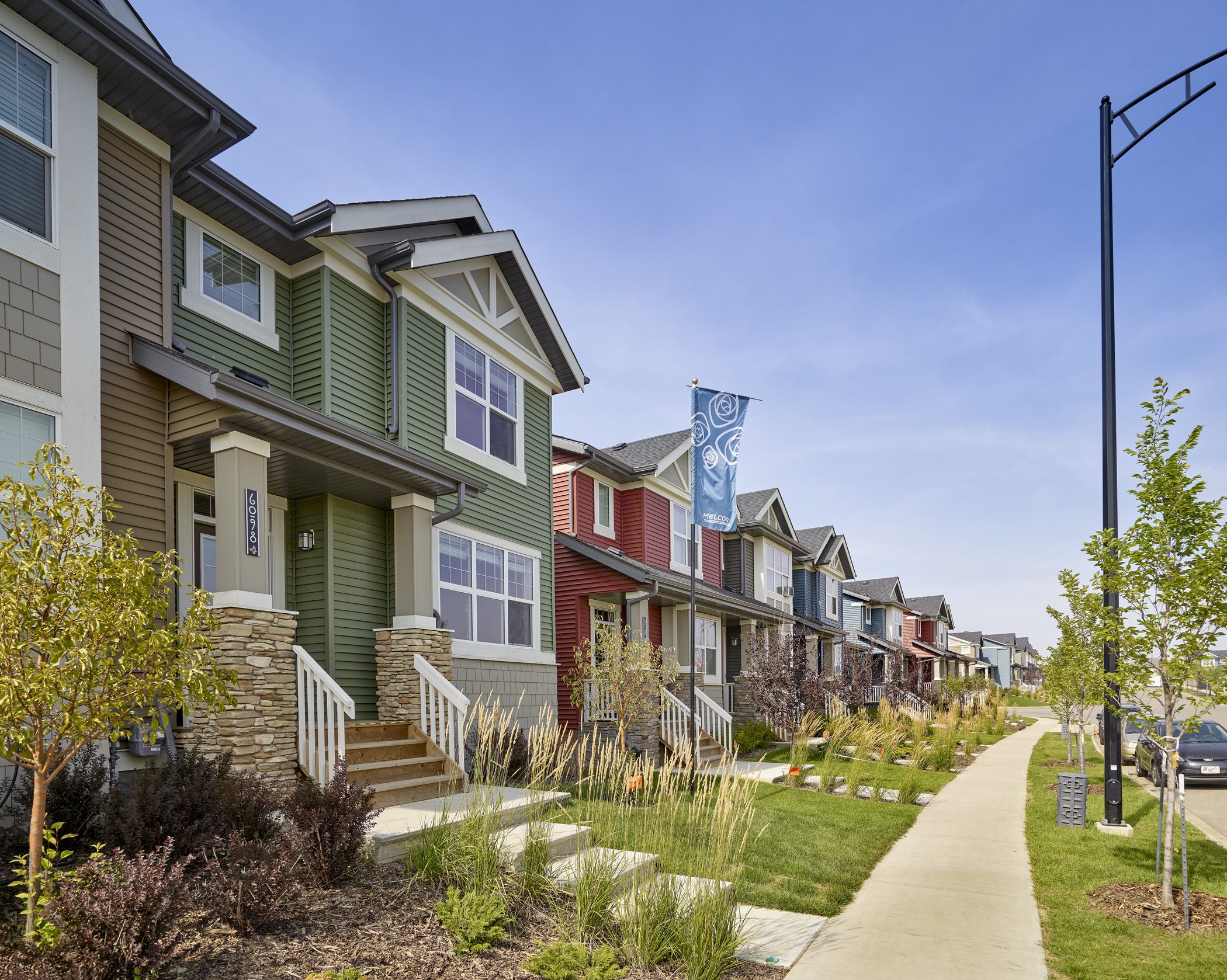 Melcor Communities
Melcor Communities
When choosing a new home, finding the right community is just as important as finding the right builder. However, the community can often be an after-thought, and ending up in the wrong one can dampen your overall home buying experience.
Your wishlist may include things like:
the perfect floorplan
a stellar warranty program
beautiful and high-end finishes
It's time to add "the right community" to your list of must-haves.
Introducing: Melcor Communities
We have created a tool for you to shop for your new home within our communities, so you know that you're getting a master-planned neighbourhood with just the right mix of density, amenities, green space, and ease of access to other areas of your city.
Melcor Communities is a multiple listing style tool where you can browse a variety of homes in various Greater Edmonton region communities. You'll find a variety in:
Home builders | Choose the builder that's right for you
Possession dates | Move-in now or build from the ground up
Home types | From townhomes and duplexes to single-family, move-up and estate homes
Home styles | Architectural controls with a home to meet your style
Amenities | Schools, shopping, and even golf courses nearby
Location, location, location | Every Melcor community is well-connected
We'll only show you homes in premiere Melcor communities – so you know that your neighbourhood is built to last. Plus, check back often because we'll be adding more communities in more regions.
Browse available homes and connect directly with a sales associate from that builder to find out more information, set-up a tour, and complete your home purchase.
Immediate Possession Homes
Find a New Home in the New Year. Our builders have move-in ready homes available for people who are ready to go! Buying a home doesn't have to be a long process. Move in as soon as February!
Visit Melcor Communities and find the homes that are most relevant to you by sorting by:
community
builder
home type
and property status
Find the perfect home and start packing.
Edmonton Quick Possessions
Greater Edmonton Region Quick Possessions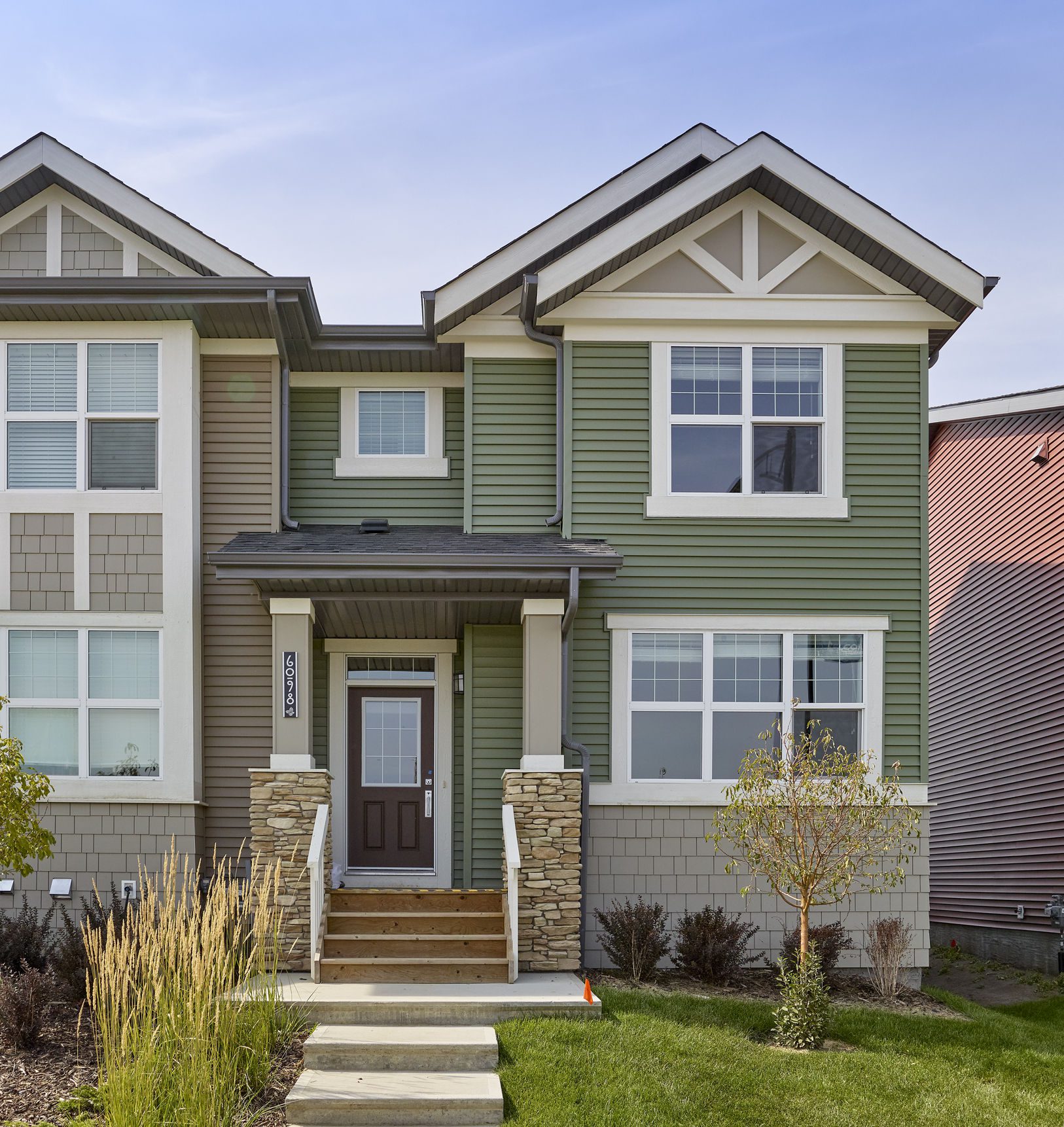 Why choose a Melcor community?
Since the 1950s, we have been developing residential communities that are more than a collection of beautiful homes. They are places where families grow and neighbours connect. We start each community with a vision for how it will enhance the quality of life for its residents and build a true sense of old-fashioned neighbourliness.
We are committed to building communities that stand the test of time with:
Thoughtfully planned amenities, roadways, and architectural standards
Trusted home builders with proven track records of quality and customer satisfaction
Desireable locations that connect you with everyday conveniences
Find A Community