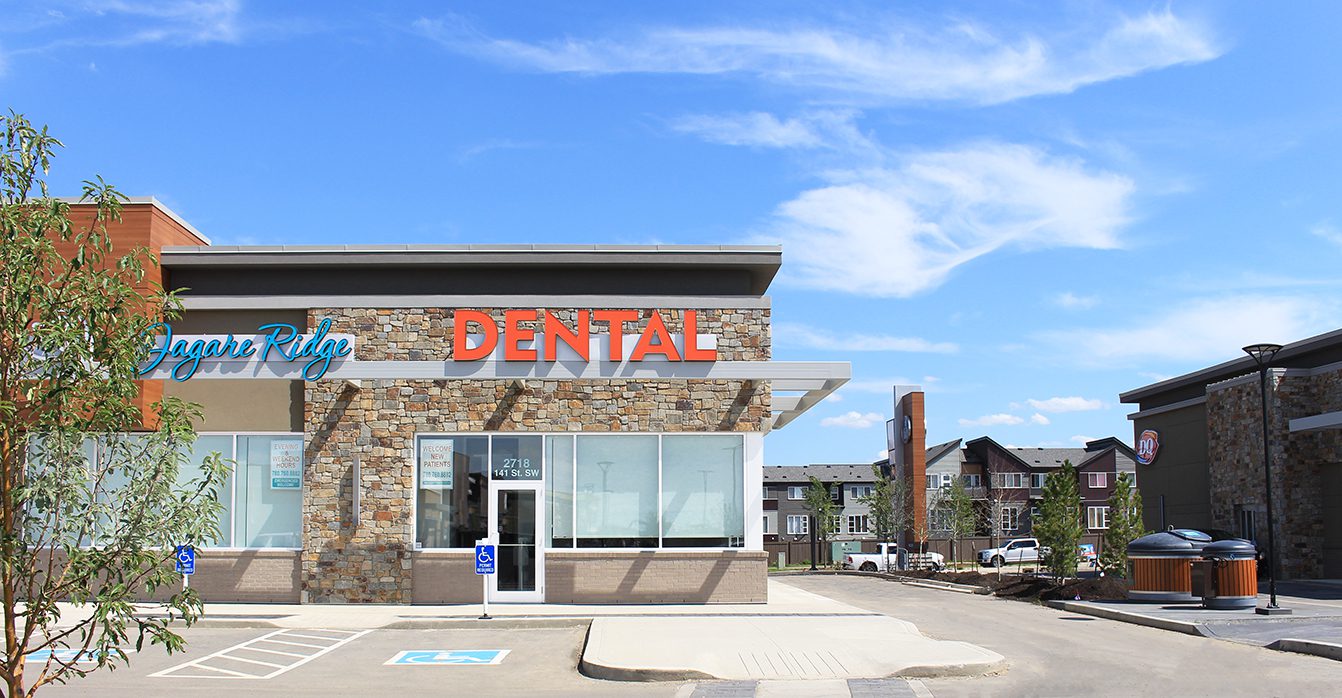 November Leasing Opportunities
November Leasing Opportunities
Grow-vember
Your First Space
Is it time for your small business to get a small space? Explore the world of leasing by starting with a space that fits your growing needs, but not more.
Office
Retail
Move-Up Space
As your business grows, so will your space. Grow into one of our many immediate occupancies or being planning for the future with space that will be ready when you are.
Office
Retail
High Growth Space
If your team and your business keep growing, you'll need a large space with great amenities and a location to match. Check out our full-floor opportunities.
Office
Industrial
Explore all of our space for lease in your region by clicking a button below:
Choose Your Region