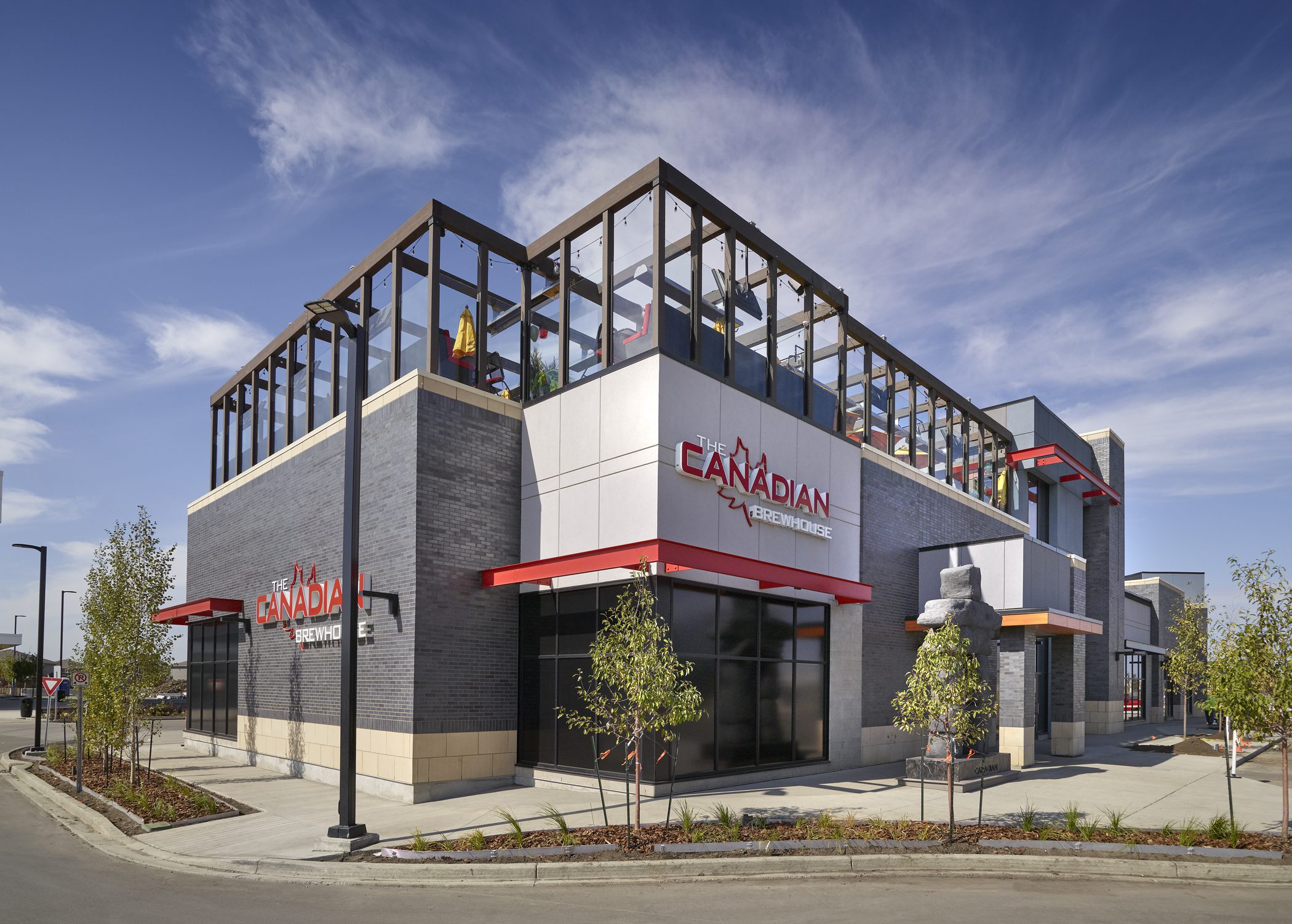 October Leasing Opportunities
October Leasing Opportunities
Trick-or-Treat
Treat yourself this October with a new space for your business.
Signature Customer Care
Many of our properties offer our Signature Customer Care program with hands-on management and a 30 minute response time to service requests.
Winter Maintenance
Don't let winter spook you – we'll take care of the shoveling, de-icing, and flood prevention measures.
Premiere Properties
We strive to create "best-in-class" properties by continually improving our assets and enhancing the tenant experience.
Life's sweeter with Melcor. Choose your region to the right to see all of our space for lease for the month of October.
Choose Your Region