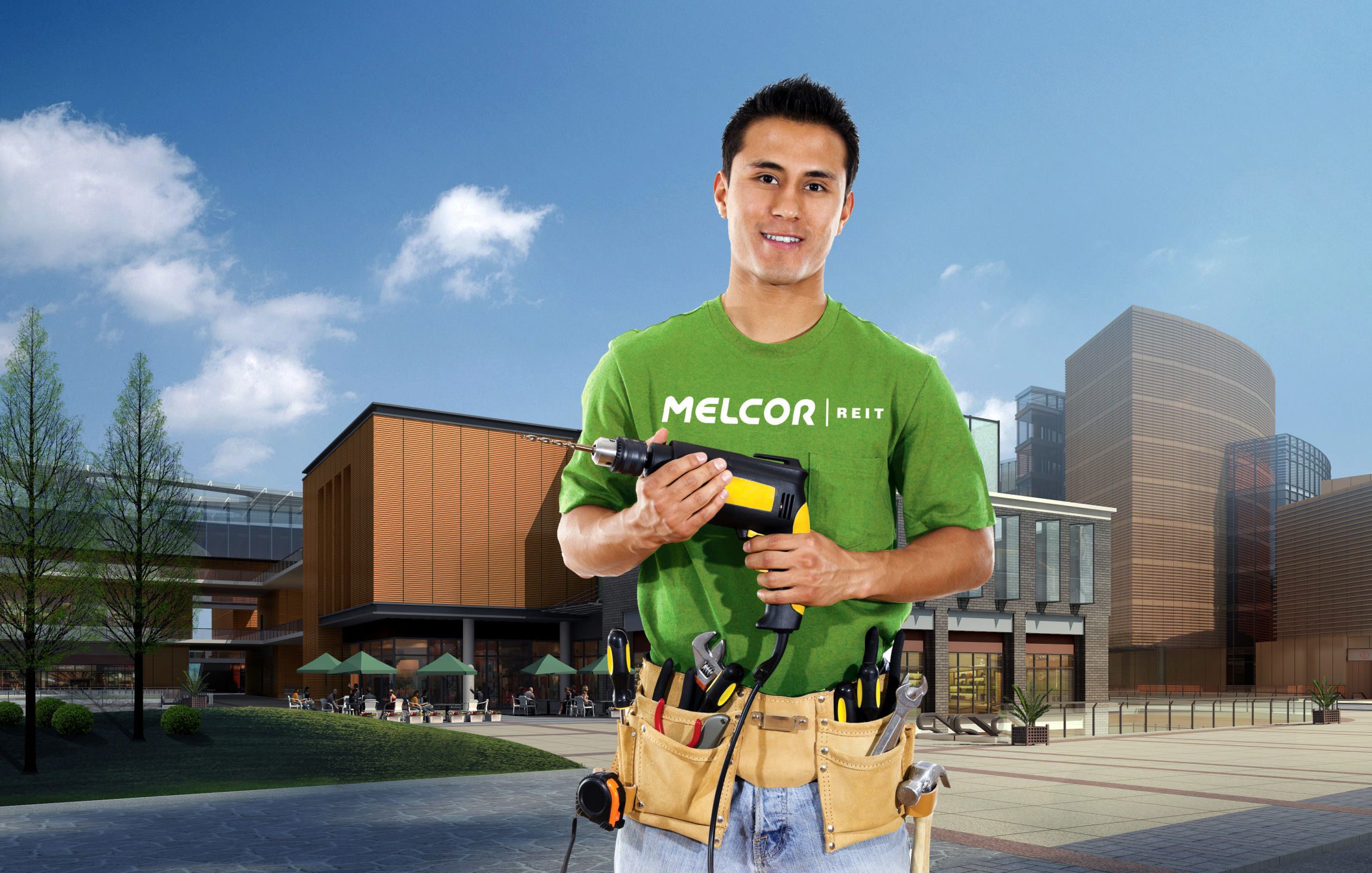 How are we doing?
Complete our 2019 Tenant Survey
As a tenant of ours, we value your feedback!
Our goal is to be your landlord of choice by providing outstanding customer care and dependable, high quality service to our tenants. We would love to hear your feedback on how we are doing so that we can continue to improve our Signature Customer Care programs.
Please choose your building from the list below and complete our 2019 tenant survey by 4pm on Friday, November 29, 2019, to ensure that your response is included. We appreciate your time! Participants who complete the survey by the deadline can choose to be entered into a draw for a $150 Vista gift card!*
Click on your building below and you will be taken to your survey. It should take no longer than 10 minutes to complete. Personally identifiable information will only be shared with Melcor if you request that your Melcor representative contact you directly regarding your responses, or if you are the prize winner. *Tenancy of the $150 Visa gift card winner will be verified. Thank you for your participation!
Choose Your Building