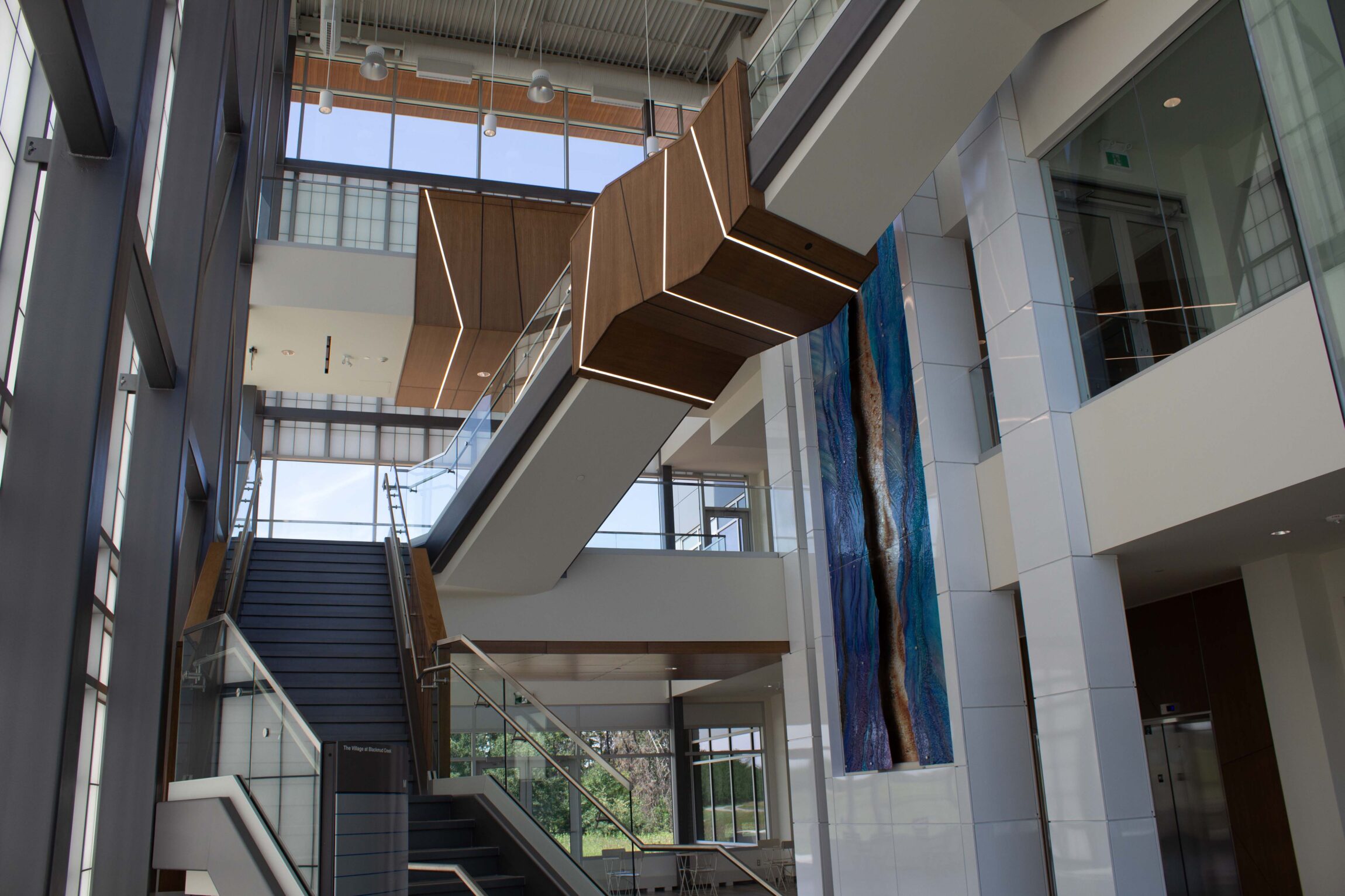 About Us
MelCARE
Visit our Customer Care portal and submit service requests in a snap!
Our goal is to be the Landlord of Choice in our markets by providing outstanding customer care and dependable, high-quality service to our clients.
online service portal: MelCARE.ca
phone: 1-866-MELCOR-1 (1-866-635-2671)
NOTE: A phone call is preferred in an emergency situation.
The MelCARE Advantage
Offering our tenants a 30 minute response time
Hands-on management
Our hands-on, on-site building management delivers exceptional customer care and identifies issues early on for prompt resolution.
Enhancements to improve sustainability
Many of our continuous improvement initiatives focus on sustainability and energy reduction strategies to ensure our buildings are green. We are dedicated to achieving industry-leading environmental standards where applicable.
Relationship focused
We have many long-term clients – some who have been with us for over 20 years. We take pride in building strong relationships with our tenants and continually meeting their needs as their businesses evolve.
Continuous improvement
We continually improve our assets with value-add investments that enhance quality and the tenant experience while also contributing to sustainability and environmental best practices. We use our intimate knowledge of the buildings we operate to support our capital investment decisions, optimize operating efficiency and continuously improve our buildings for improved client satisfaction.