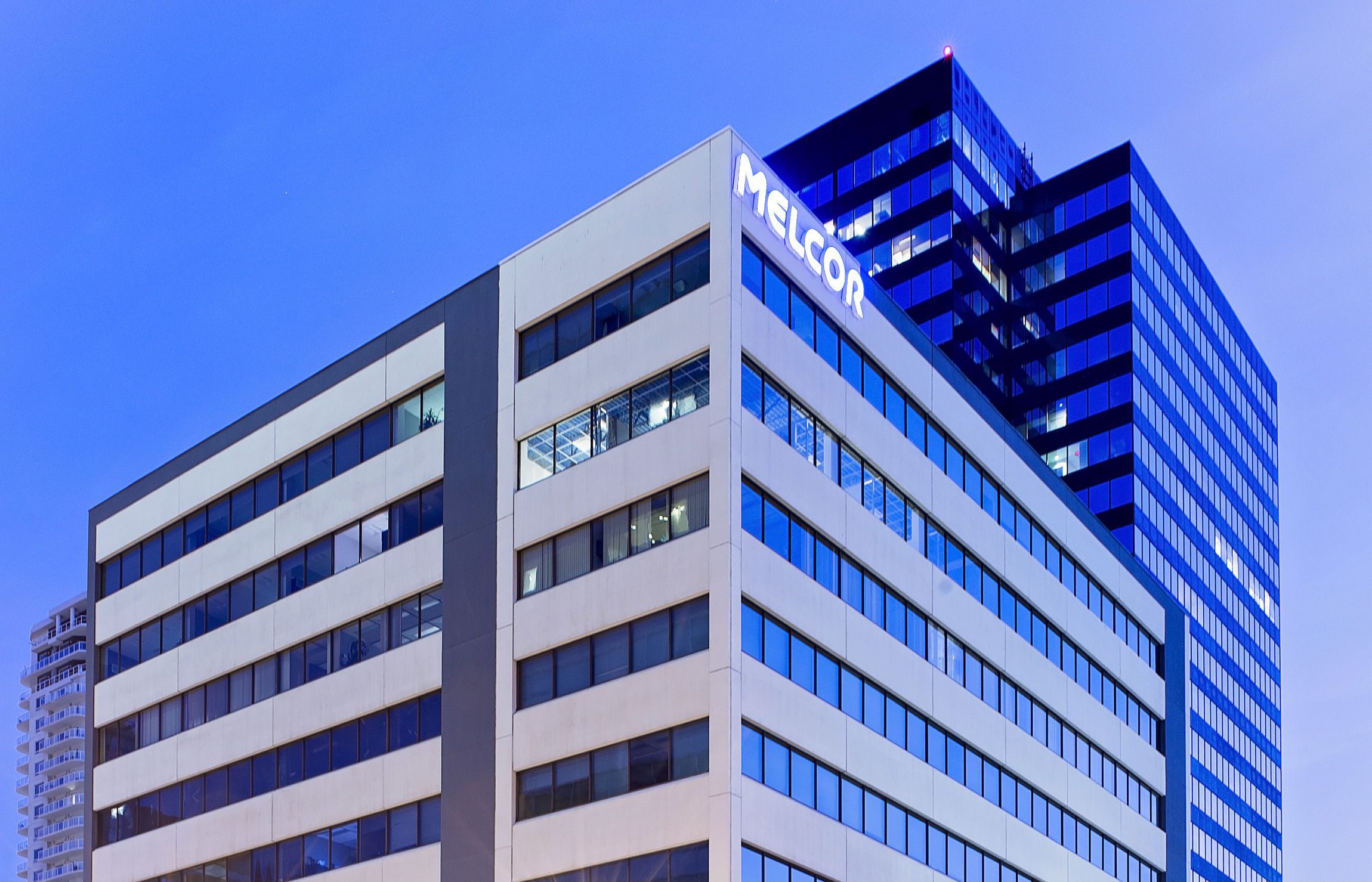 About Us
We are innovative, entrepreneurial and creative.
We operate efficiently and effectively. We are agile and quick to react. We create projects that lead their asset class. We build strong relationships which produce customers for life.
We never take our success for granted, we constantly pursue excellence, and we have fun at work!
CORE PURPOSE
We create communities where people want to live, work, shop and play

CORE VALUES
Treat others as you would like to be treated
Empower and care for our exceptional team
Pursue excellence