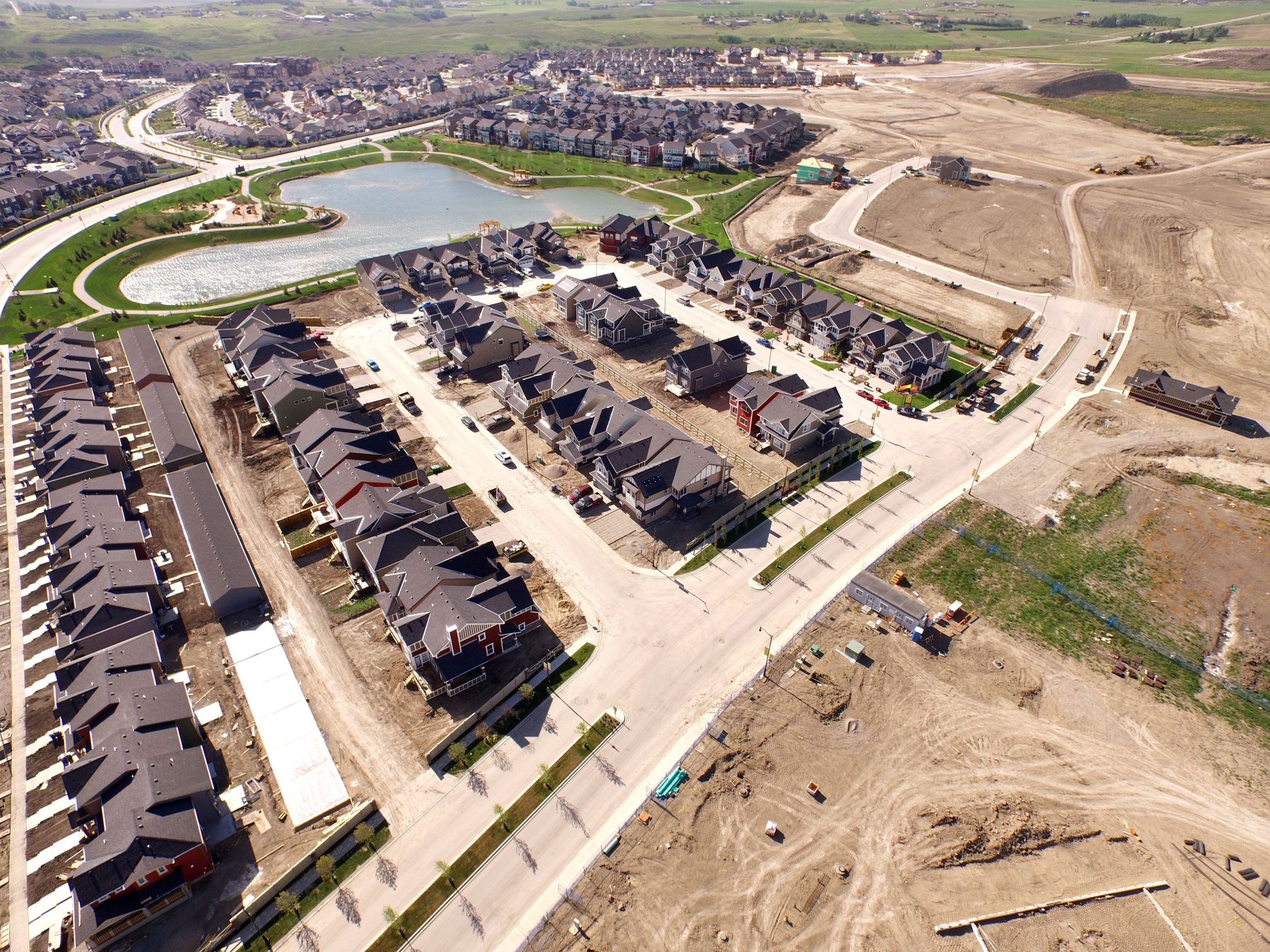 About Us
Why Choose Melcor?
We're passionate about building communities with a difference. From innovative residential neighbourhoods to thoughtfully designed shopping centres and business campuses, we build and manage with the pride of a family owned organization. And because we've been around since 1923, we build to last.
Our commitment to quality is second only to our commitment to building long-lasting relationships with our clients, with our tenants and with our investors.
Residential Communities
Living Melcor means living well. Whether you live in a home in one of our communities or rent a unit in one of our rental properties, the same planning goes into everything we do. We create integrated communities by identifying amenities that fit today's lifestyle, things like: community gardens, playgrounds, trails and recreational options like golf courses.
Build to Suit
Need a new space for your office? We are redefining the workplace as an amenity-rich space that helps you find and keep top talent. We plan business parks to have sense of place – to be special and unique. With park-like settings – including trails and water features – patios, outdoor workstations, fitness facilities and a carefully crafted mix of retail and services including on-site day care, coffee shop and restaurants, becoming a sought after employer is natural.
Business Park and Mixed-Use
We push the boundaries of your workspace to make it as comfortable as home. Concepts such as right to light, outdoor work stations, patios, showers, integrated fitness are just as important as building efficiency in the offices that we build. We put the park in business park. With office, retail and residential in one convenient space, our town squares are every place you want to be.
Retail
Everyone loves the convenience of neighbourhood shopping, whether it's running to the store for a last minute dinner ingredient or being able to complete the majority of your errands within a few minutes from home. The neighbourhood shopping centres and regional power centres that we build add connection and convenience to our communities.